SMALL BIZ STORYTELLING
Enabling small businesses to build their brand and tell their story.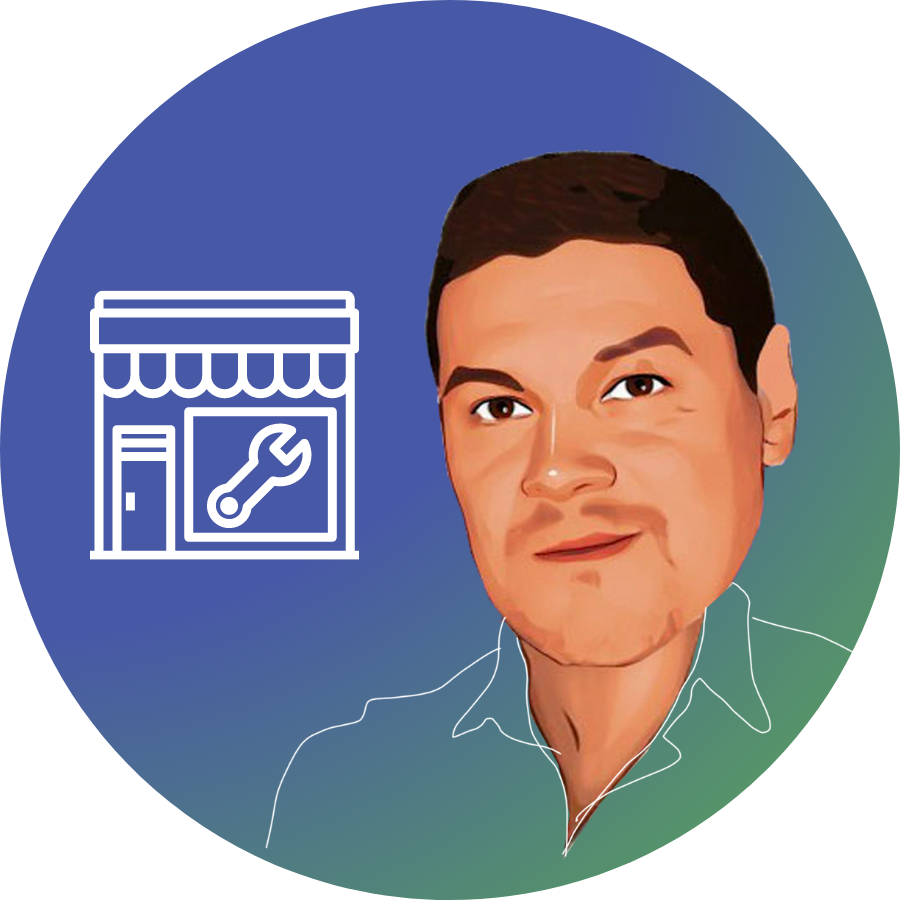 "We've got your back. We help small businesses share their one-of-a-kind stories and flaunt their special capabilities in the market."
Otto Orantes, Executive Vice President
CLIENT STORY
OnPlan Consulting
OnPlan specializes in the implementation, integration, tailoring and servicing of Oracle software solutions, including both Oracle Fusion Cloud ERP applications. With a focus on the whole business solution – not just the technology – their Oracle certified expert team provides high-quality and innovative services to achieve our client partners' objectives. With a client base that spans the globe and across numerous industries, OnPlan has a proven reputation for completing projects on time, on budget, and according to plan.
Kaptivate joined forces with OnPlan to give their brand a fresh makeover and create a beautiful website using the advanced HubSpot platform. Our dedicated team closely collaborated with stakeholders to carry out a thorough competitive analysis and crafted an efficient information architecture layout that seamlessly showcases and aligns website content.
CLIENT STORY
S2i2
S2i2, Inc. is an 8(a) information technology (IT) integrator and solutions provider based in Fairfax, VA. Established in 2016, S2i2 specializes in meeting Federal Government requirements with innovative IT solutions.
Their core IT support services include system architecture, system engineering, cybersecurity, disaster recovery, application development and information security management, IT strategy and help desk support. We leverage leading commercial off-the-shelf (COTS) and government off-the-shelf (GOTS) technologies that help clients manage risk and meet their mission.
Kaptivate excelled in aligning the S2i2 brands across various channels and all marketing assets, including business cards, stationery, and redesigning and developing a new website. We also provided exceptional support in copywriting and content development throughout the website and blog articles.
CLIENT STORY
CRA
CRA Inc. helps clients prevent, respond to, mitigate, and rapidly recover from all emergency needs – from staffing hard to fill positions, ensuring business continuity, to enhancing our national security in highly populated environments–they are experts at helping our clients adapt and overcome.
On time and on budget, the creative and digital services team at Kaptivate worked closely with CRA to help them articulate their government services and created a Capabilities Statement which is just as essential as a resume is to a job seeker. Government agencies use these to compare a company's abilities against other vendors. We helped CRA think through how to best showcase their competitive edge. We then took the new and improved Capabilities Statement and fleshed out a brand new website keeping with the new look and feel so it was consistent across all platforms.