INTELLIGENT TRANSPORTATION SYSTEMS
Galvanize stakeholder communities to support and advance transportation innovation.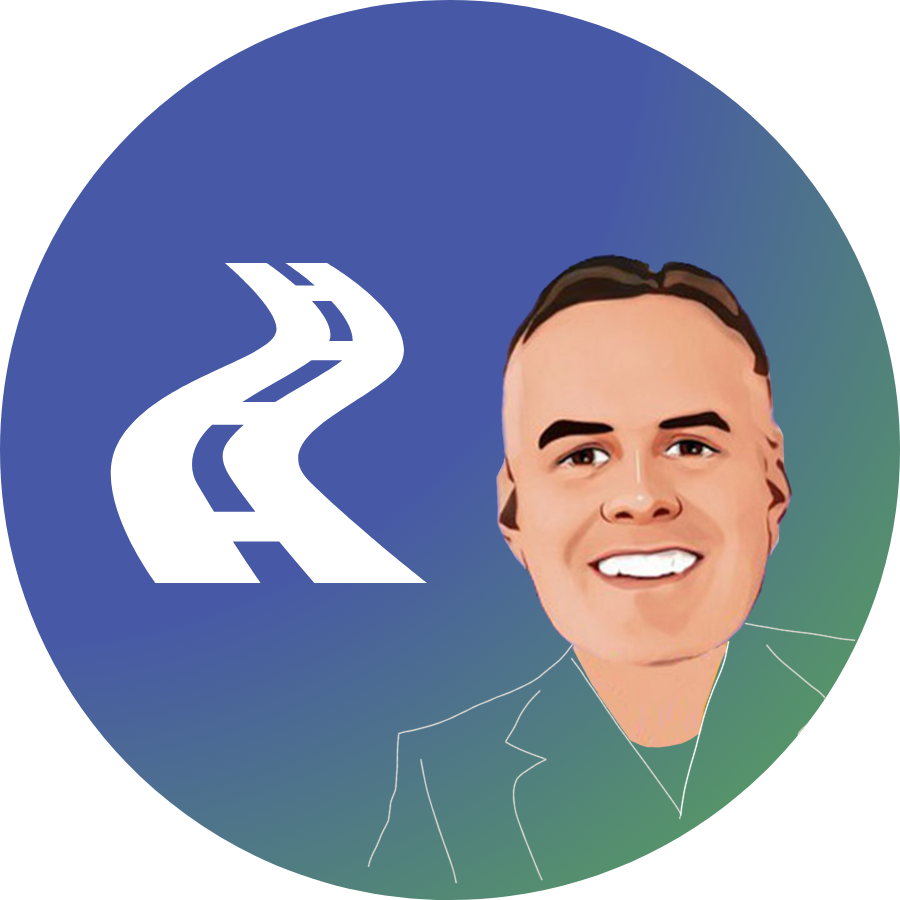 "We value the opportunity to partner with ITS and carry out their vision of improving transportation safety, mobility, and enhanced American productivity through the integration of advanced communication technologies in vehicles and infrastructure."
Scott Harmon, Vice President
Grow your business. Connect with us today!